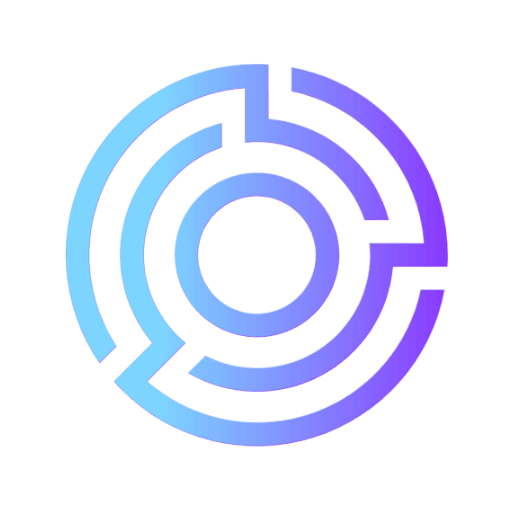 MOZ Domain Authority
$90.00 – $270.00
Increase MOZ Domain Authority
Best Quality Backlinks to Increase MOZ Domain Authority
Majority of Backlinks from High DA and Dofollow Backlinks
Increase your chances to rank higher in Search Engines
100% Manual White Hat Submissions
Safe and Non-Spammy Links
Turn Around Time 2-4 Weeks
100% Guaranteed Results or your Money Back
We offer a 3 month guarantee. If your domain authority drops within 3 months we will increase it for free. Usually, results are permanent, but DA fluctuates and might decrease if in the future you have low DA backlinks to your website from other sources.
Increase MOZ Domain Authority
Domain authority is a metric that is used to measure the power of a website. It is calculated by considering different metrics such as the number of backlinks, number of referring domains, and domain age.
Domain authority has been an indicator used by Google for over 10 years now. It can be seen as an indication of how good, quickly, and efficiently a website will rank on search engines, and so it is seen as important to many SEO agencies. The domain authority of a website may increase or decrease over time, but it also depends on the domain's age, popularity, and relevance to the topic it covers. It helps to determine the rank of one web page when compared to other sites or pages with similar content. It is often measured by how many backlinks you have to your site and the quality of those backlinks. It is often used in SEO to rank websites.
Domain Authority largely depends on backlinks to your site (external links) and keywords used in your content. The more backlinks you have pointing to your site, the higher domain authority you will have, and the more likely it will be that search engine algorithms will rank you higher for keywords associated with that niche. The older a specific website is, the higher its Domain Authority will be.
In Short, here are the benefits of the Domain Authority:
Higher domain authority sites can rank better in Google search results
Higher domain authority pages are more likely to be shared on social media
Higher domain authority pages require less work for higher rankings in search engines, thus saving time and money for marketing campaigns
Greater trust by visitors and increased sales conversions
Lower risk of penalization by Google
Related products
$

90.00 –

$

270.00