Quality SEO services to boost website traffic.
*Guaranteed trackable results.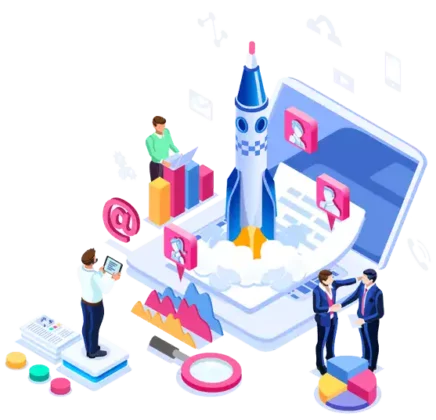 If you are looking to boost website traffic to improve your search engine and/or social media exposure, you have come to the right place.
We provide the highest quality and most affordable packages to help you boost website traffic.
Here are a few reasons why you should work with us…
Optymizer offers premium SEO services to boost website traffic, SEO backlinks, Alexa ranking, social media and more for your business' website.
We have served thousands of clients and helped them drive traffic to their websites to generate more leads, visitors, revenue, and better SEO rankings with our affordable results-oriented services.
Our mission is to provide our clients with positive, measurable results.
It's time to get ahead of your competitors.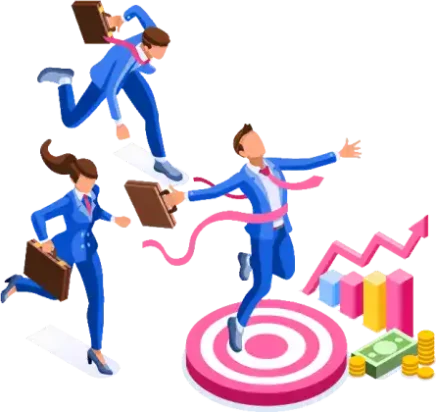 Get higher search engine ranking for your website with our premium SEO services, including high authority backlinks, improved Alexa ranking, and social media engagement.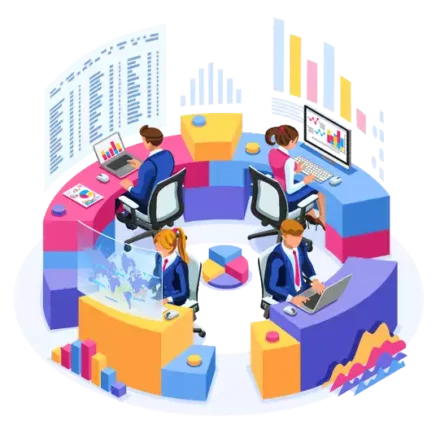 The Best SEO Packages to Boost Website Traffic
Drive massive organic traffic to your website.
Starting at 2K/day for 30 days [60K]

Unbeatable price

Organic website traffic

Traffic from Google, Yahoo, Bing, etc

100% Google Analytics compatible

Up to 3 keywords

Up to 3 search engines

Worldwide visitors [100+ countries]

USA targeted visitors [optional]

Free compensation for loss traffic

Fast activation within 24 hours

More bonuses for larger packages

Responsive client support

Satisfaction guaranteed
High-quality backlinks to rank your site higher.
High quality backlinks from high Domain Authority (DA) sites
100% Manual white hat submissions
1 Youtube video creation and submission (DA 99)
60 Unique Web 2.0 creation and submission (average DA 89)
40 Unique spun article creation and submission (average DA 51)
Perfect for low – medium competitive keywords
10 Press release creation and distribution (average DA 56)
50 Social bookmarks (average DA 81)
20 Video submissions to top video sites (average DA 93)
60 Social media sharing/likes/votes (average DA 99)
Plus more
Bonus: free bad backlinks removal, anchor cloud balancing, indexing and pinging
Boost website reputation with higher Alexa rank.
Boost Alexa ranking to 500K-700K
Best wholesale prices
Ranking origin from USA (higher authority)
Boost Alexa ranking fast, results shows within 5 Days
Attract more advertisers (revenue) with better Alexa ranking
Better ranking means your site is more popular with higher authority
Increase global Alexa rank
We do not drive any traffic to your website, we only boost your Alexa ranking
Money-back guarantee if your Alexa rank does not improve in 30 days
This package is a monthly subscription; if you cancel your subscription, your ranking will decrease
Get started with any of our SEO services to boost website traffic and revenue!