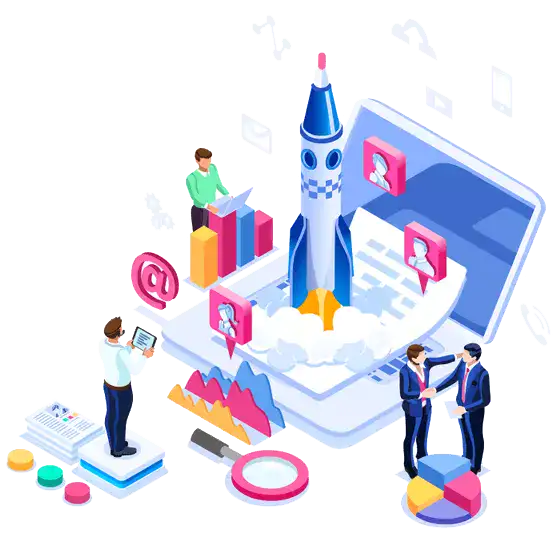 Boost Website Traffic
If you are looking to boost website traffic to improve your search engine and/or social media exposure, you have come to the right place.
We provide the highest quality and most affordable packages to help you boost website traffic.
Here are a few reasons why you should work with us…
Affordable Prices
Optymizer offers premium SEO services to boost website traffic, SEO backlinks, Alexa ranking, social media and more for your business' website.
We have served thousands of clients and helped them drive traffic to their websites to generate more leads, visitors, revenue, and better SEO rankings with our affordable results-oriented services.
Our mission is to provide our clients with positive, measurable results.
It's time to get ahead of your competitors.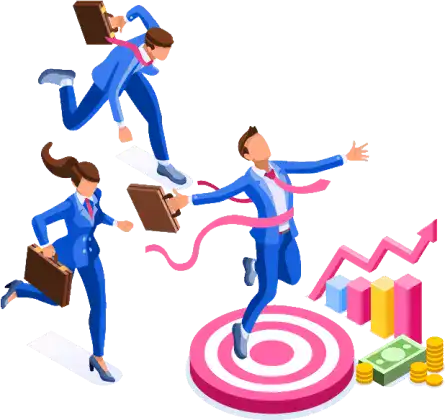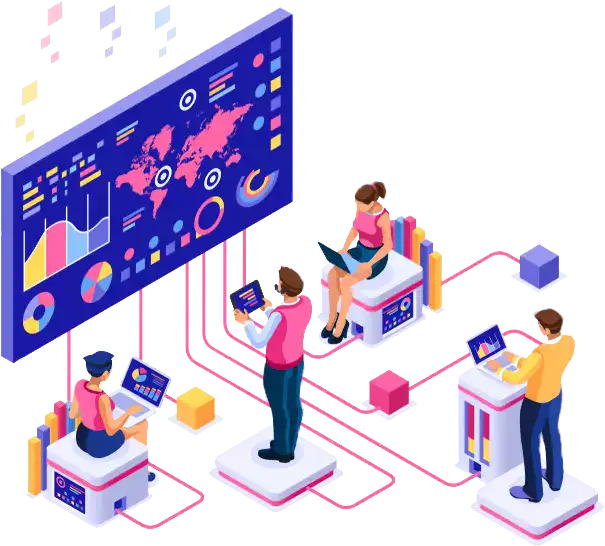 Boost Revenue
Our exclusive features will help you stay ahead of your competitors.
SEO Essentials
Get higher search engine ranking for your website with our premium SEO services, including high authority backlinks, improved Alexa ranking, and social media engagement.
The Best SEO Packages to Boost Website Traffic